Alexander House has closed – but there is another . . .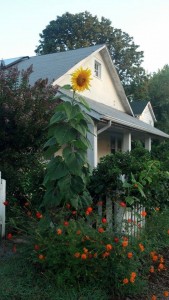 After almost 10 years, Alexander House has sadly closed its doors.
Even though business was going very well (thank you all!), the property wasn't ours, and the new owners wanted a place to live.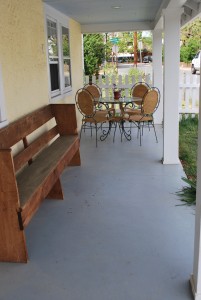 If you are interested in a private room, we are happy to recommend Fairhaven Guesthouse, run by former Alexander House hosts, Flame and Raven. Just like Alexander House, Fairhaven offers three private rooms with shared bath. Enjoy a fix-your-own breakfast of local bread, eggs and jams, organic fruit, fair trade coffee and teas in the fully stocked kitchen and dining room (or dine out on the screened-in porch).
If you are looking for a bed in the bunkhouse, there is no other hostel in Charlottesville. We hope to see that change, but for now, there's no-one we can recommend. You might check either Airbnb or Couchsurfers.
Thank you all for your kind thoughts and attention.
We wish you well!